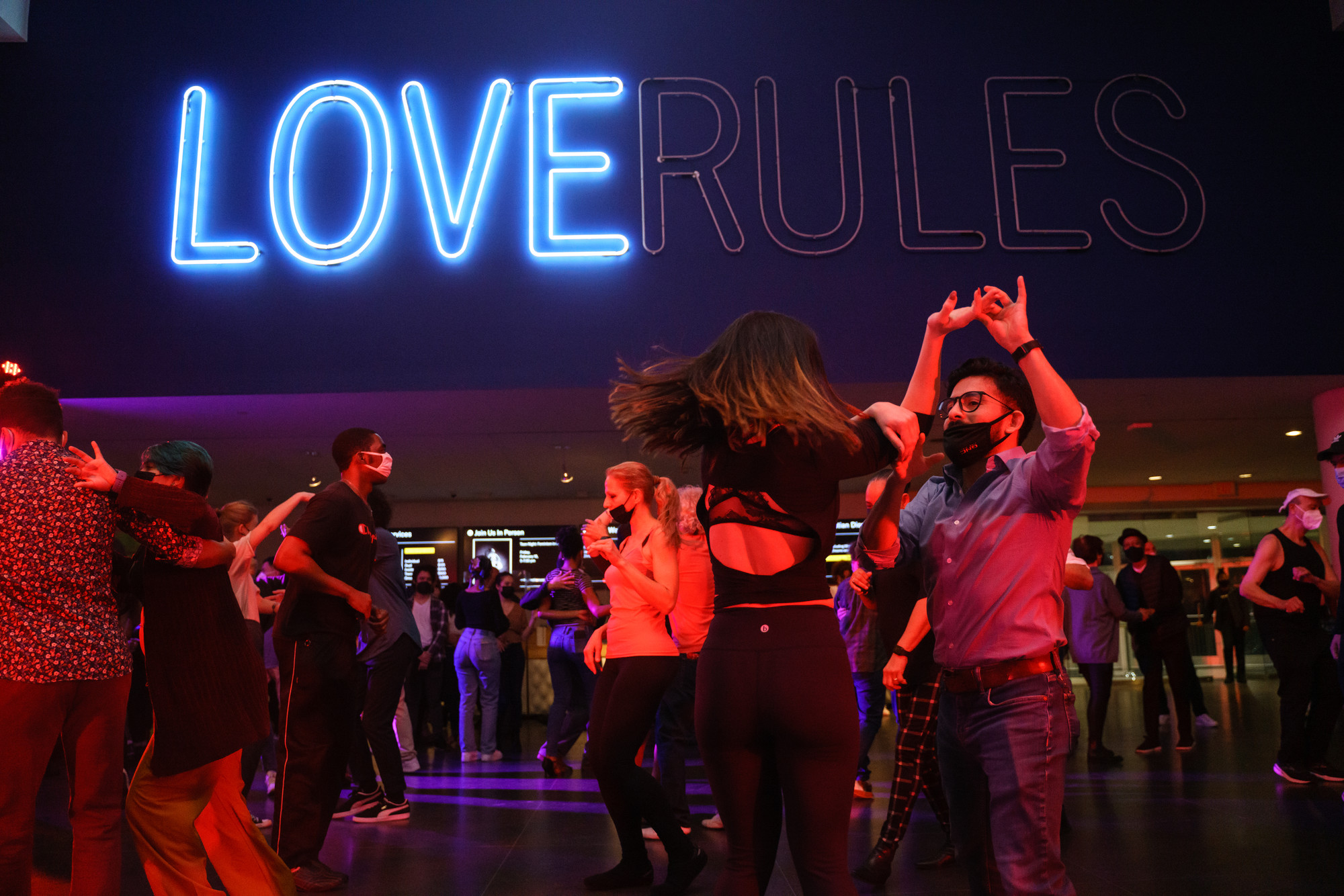 Salsa Party
Salsa Party 6:00 PM – 9:00 PM on Thursdays starting on October 12, 2023 at The Brooklyn Museum. Free Admission.
Location: The Brooklyn Museum – 200 Eastern Parkway – Brooklyn NY, 11238. United States.
Celebrate the art of salsa and join us in our monthly dance-filled evenings hosted by Balmir Dance Society / Start the night with a class led by professional dancers at 6:00 PM followed by live music, social dancing, and performances by Brooklyn's best Latin dance teams / This program is free; reservations are required.