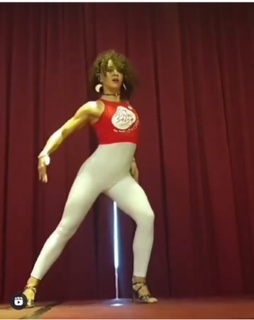 Online Ladies Classes.
Online Ladies Classes with Ezgi Zaman 12:00 PM – 1:00 PM (EST) every Sunday starting on November 15, 2020 via Zoom.
Link to register: zoomtella.com/ezgizaman / 8:00 PM Turkey Time.
Discover all fundamentals & techniques for you to control your arms & make you look awesome, learn body movements & isolations techniques, get personal feedbacks, improve your style & technique & more!!!