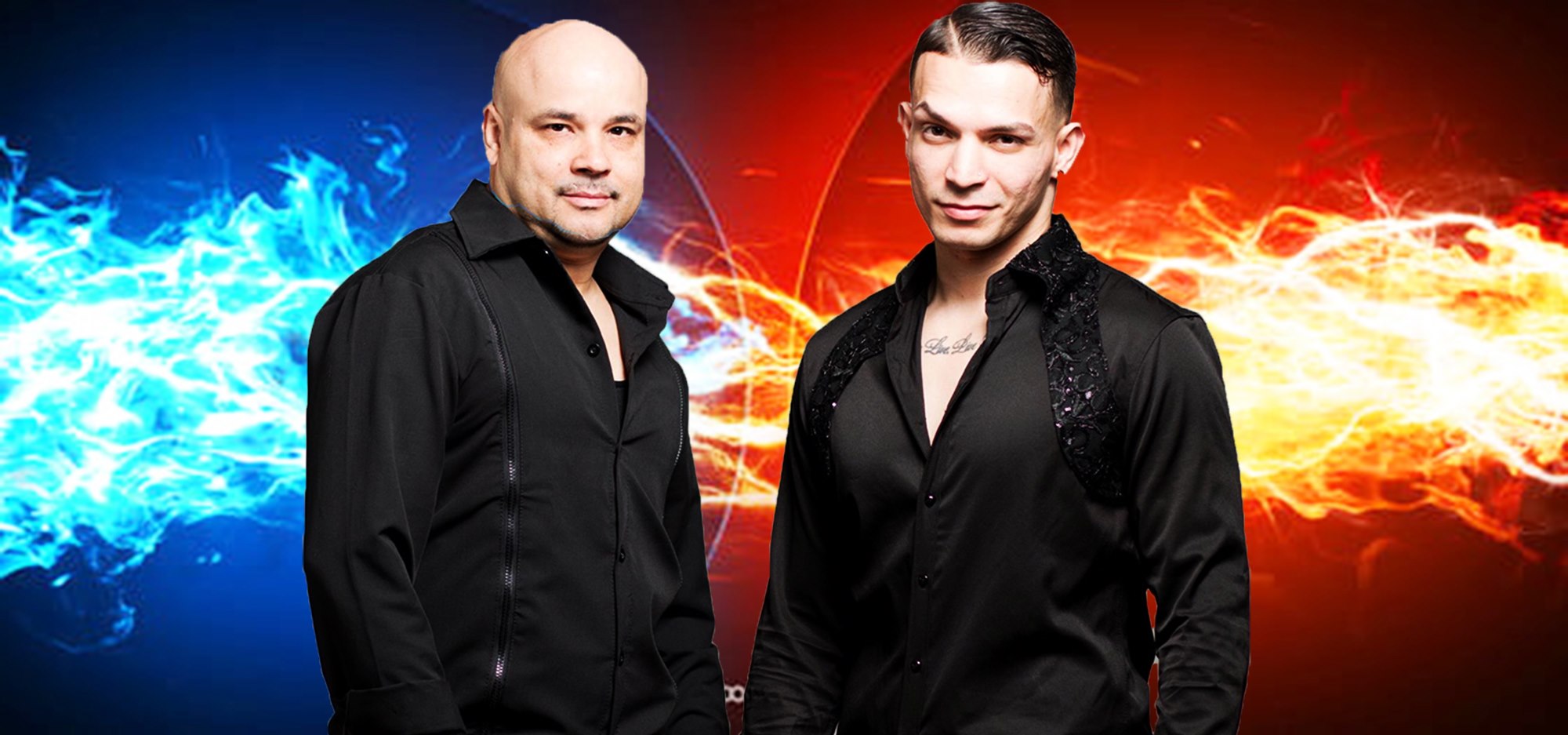 Million Moves With Swag.
Million moves with swag with Ismael Otero & Jose Luis Gomez 12;00 PM – 1:00 PM on Saturday November 28, 2020 via Facebook Live.
Purchase access for $7.99 / 2 days left for this discount.

Learn shines from the "Million Moves Man" himself Ismael Otero & the man with all types of "Flavor & Swag" Jose Luis.